Health Watch USA - Personal Protective Equipment

Back To COVID-19 Home Page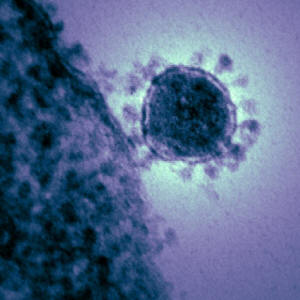 Masks Should the Public Wear Masks?

With the new variants, most authorities are recommending the wearing of KN95 or N95 masks.
Even an unfitted N95 mask will afford superior protection compared to a cotten masks. But no mask will provide 100% protection.




https://www.rockefellerfoundation.org/wp-content/uploads/2022/03/Getting-to-and-Sustaining-the-Next-Normal-A-Roadmap-for-Living-with-Covid-Report-Final.pdf

Other OpEds and News Articles on the Public Wearing Masks:
1. https://www.washingtonpost.com/outlook/2020/03/28/masks-all-coronavirus/
2. https://www.nytimes.com/2020/03/27/health/us-coronavirus-face-masks.html
3. https://www.sciencemag.org/news/2020/03/would-everyone-wearing-face-masks-help-us-slow-pandemic
4. https://www.bostonglobe.com/2020/04/03/metro/coronavirus-spreads-specialists-say-everyone-should-be-wearing-face-masks-public/
5. https://www.theguardian.com/commentisfree/2020/apr/04/why-wear-a-mask-may-be-our-best-weapon-to-stop-coronavirus

Gloves:

How To Take Off Gloves - Video

Filtration


Do it your self Filtration Units. An excellent article on how to build one with a box fan.

From the CDC: Derk RC, Coyle JP, Lindsley WG, et al. Efficacy of Do-It-Yourself air filtration units in reducing exposure to simulated respiratory aerosols. Building and Environment. 2023. https://reader.elsevier.com/reader/sd/pii/S0360132322011507

This webpage is for guidance only, always consult your healthcare provider and the CDC Website for information before making decisions relating to the coronavirus.