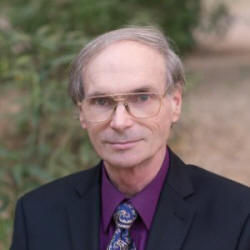 Kevin Kavagh, MD, MS Health Policy CV

Return To Board of Directors Page
Kevin Kavanagh retired from medical practice over eight years ago from long-standing severe arthritis which was treated with multiple operations and the placement of Bone Morphogenic Protein in his neck. He is founder and Board Chairman of Health Watch USAsm, a non-profit patient advocacy and healthcare policy research organization. Health Watch USAsm is a member of the National Quality Forum and has been designated as a "Community Leader" for Value-Driven Healthcare by the U.S. Department of Health and Human Services. He has published over 20 peer reviewed manuscripts on healthcare policy and/or research integrity problems, many of which deal with deficiencies in reporting systems and in controlling hospital acquired infections and drug resistant organisms. In addition, he has published letters in peer reviewed journals including the Journal of the American Medical Association and New England of Medicine. Dr. Kavanagh is also a frequent contributor to the Lexington Herald Leader on Healthcare Issues and over the last six years a recurrent guest on the Jack Pattie Radio Show on health policy issues.

Dr. Kavanagh has been an Associate Editor for the Journal of Patient Safety since July 2014. He has served on the Centers for Medicaid and Medicare Services' Hospital-Acquired Condition (HAC) Reduction Program Technical Expert Panel (TEP) from 2014 to 2019; the AHRQ Standing Working Group for Quality Indicators for 2016 to 2017; the AHRQ Health Care Effectiveness and Outcomes Research (HEOR) Study Section, and he has also serves on the National Quality Forum's Consensus Standards Approval Committee (CSAC) (May 9, 2018-Sep. 30, 2018, Jan. 1, 2019 to Dec. 31, 2020).
.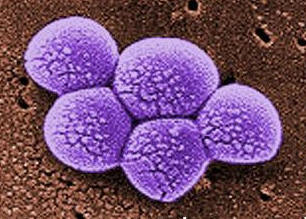 The picture on the right is a photomicrograph of
Methicillin-resistant Staphylococcus Aureus (MRSA).